It's that time of year when all the neighbors are trying to find homes for extra large zucchini! I love this time of year because I have so many delicious gluten-free recipes for using up zucchini.
Fresh grated zucchini is a great addition to many muffins, breads, and other yummy dishes. It adds the perfect amount of moisture to baked goods. My family loves when I bake with zucchini – everything from gluten-free zucchini muffins, gluten-free zucchini bread, and gluten-free zucchini brownies even for treats!
I've rounded up over 30 amazing gluten-free zucchini recipes here today! I'm hoping you'll find at least one or two to add to your family favorite recipes!
Gluten-free Zucchini Breakfast
Applesauce Banana Zucchini Muffins by My Gluten Free Kitchen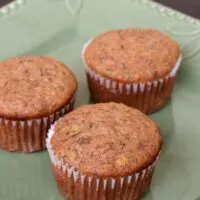 Gluten Free Carrot Zucchini Muffins by Flippin Delicious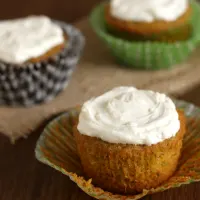 Zucchini Apple Bread Muffins by Allergy Free Alaska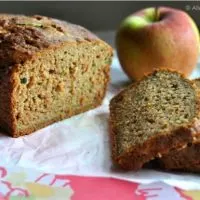 Zucchini Bread Pancakes by Treats with a Twist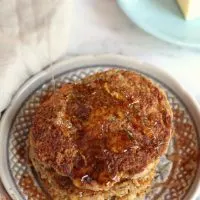 Zucchini Pumpkin Muffins by GF Jules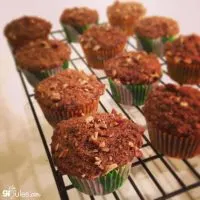 Chocolate Zucchini Blender Muffins by There is Life After Wheat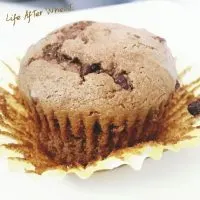 Healthy Double Chocolate Zucchini Muffins by Faithfully Gluten Free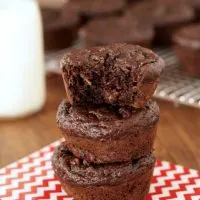 Allergy-friendly Chocolate Chip Zucchini Muffins by Allergy Awesomeness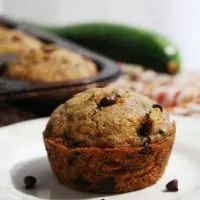 Gluten Free Chocolate Zucchini Donut by GF Jules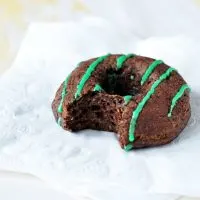 Gluten Free Baked Zucchini Chocolate Donuts by a Healthy Life for Me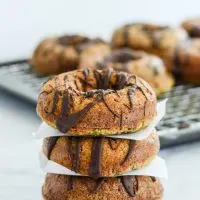 Flourless Chocolate Zucchini Muffins by Running with Spoons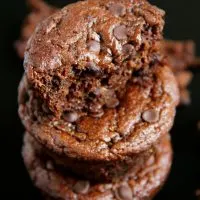 Power Breakfast Muffins by Strength and Sunshine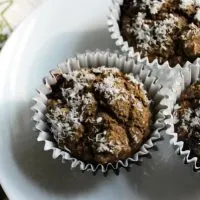 Quick and Easy Gluten Free Zucchini Muffins by Fearless Dining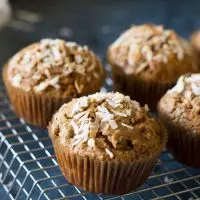 Gluten-free Zucchini Desserts
Double Chocolate Zucchini Cake Brownies by My Gluten Free Kitchen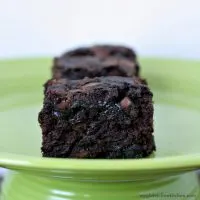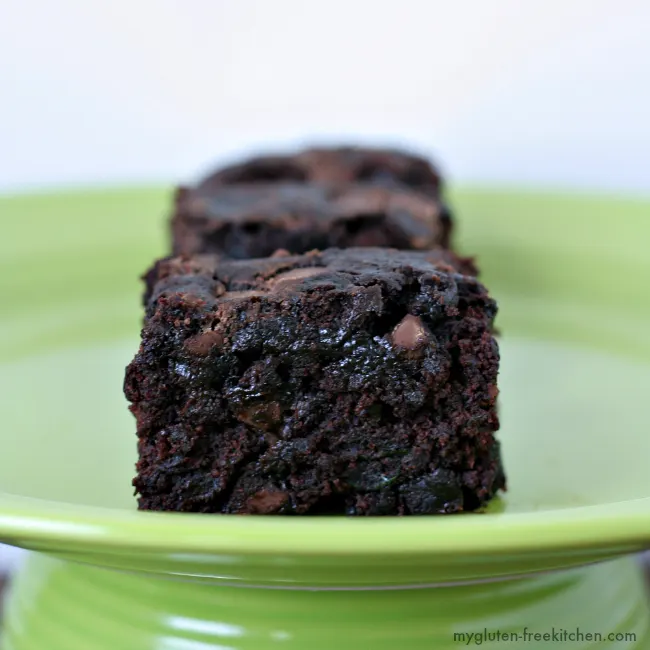 Gluten Free Zucchini Cake by Minimalist Baker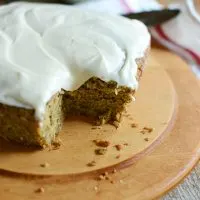 Dark and Fudgy Chocolate Zucchini Brownies by Ingenious Cooking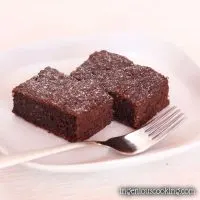 Greek Yogurt and Zucchini Brownies by The Big Mans World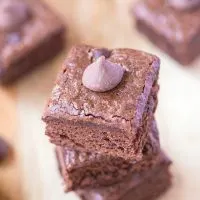 Buckwheat Zucchini Chocolate Cupcakes by Unconventional Baker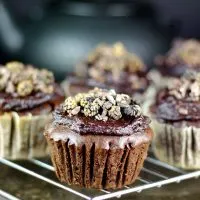 Buttermilk Carob Zucchini Cake by Raisa's Recipes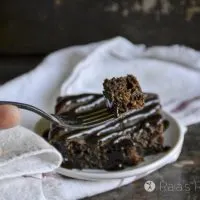 Summer Squash Chocolate Sheet Cake by Raisa's Recipes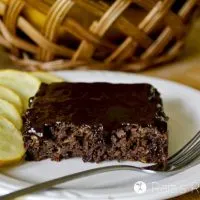 Gluten-free Zucchini Breads
Gluten-Free Zucchini Spice Bread by My Gluten Free Kitchen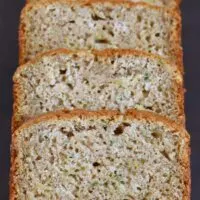 Paleo Chocolate Zucchini Bread by Allergy Free Alaska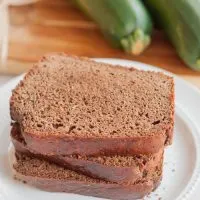 Double-Chocolate-Zucchini-Bread by What the Fork Food Blog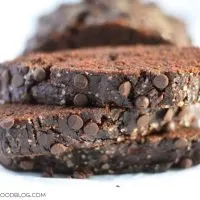 Gluten Free Zucchini Bread by Faithfully Gluten Free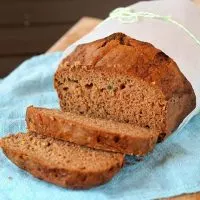 Gluten Free Zucchini Bread by Frugal Farm Wife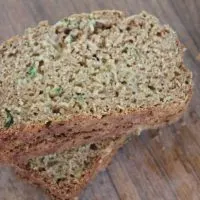 Paleo Chocolate Hemp Zucchini Bread by Domestic Diva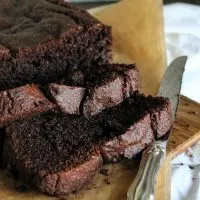 Gluten Free Dark Chocolate Zucchini Bread- by GFJules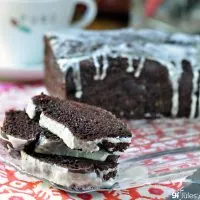 Gluten Free Blender Zucchini Bread by Flippin Delicious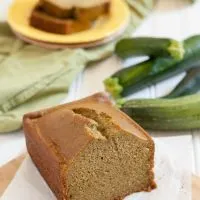 Gluten-Free Zucchini Bread by Gluten Free Palate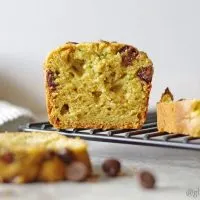 So, are you ready to get baking with zucchini? I'd love to know which yummy recipe you plan on trying first! Also, if you've got another family favorite recipe that uses zucchini, feel free to send it to me! I'd love to hear about it!