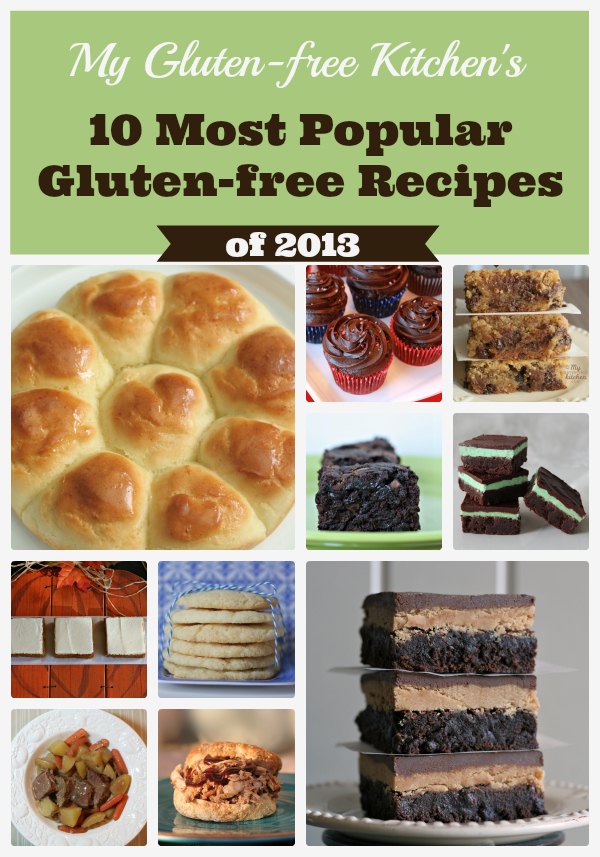 My favorite posts from other food blogs have always been the ones that share the most popular posts from the year prior. It is a great way to find some of the best recipes out there, and some I might have missed throughout the year.
It is pretty exciting, after my first full year of blogging, to get to do one of these posts for my own blog! I hope you'll enjoy seeing what the reader favorites were. I just have to say that you readers are kindred spirits, because boy do you love your brownies!! I have 6 brownie recipes on the blog already, so you know I love them, and four made it into the top 10!
I determined these based on page views, and for the most part, how popular they were on Pinterest lined right up as well. Without further ado, I bring you My Gluten-free Kitchen's 10 Most Popular Recipes from 2013:
10. Mint Chocolate Brownie Decadence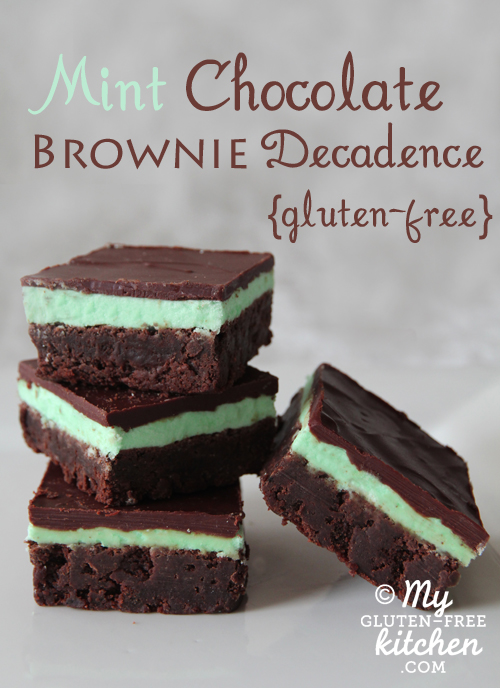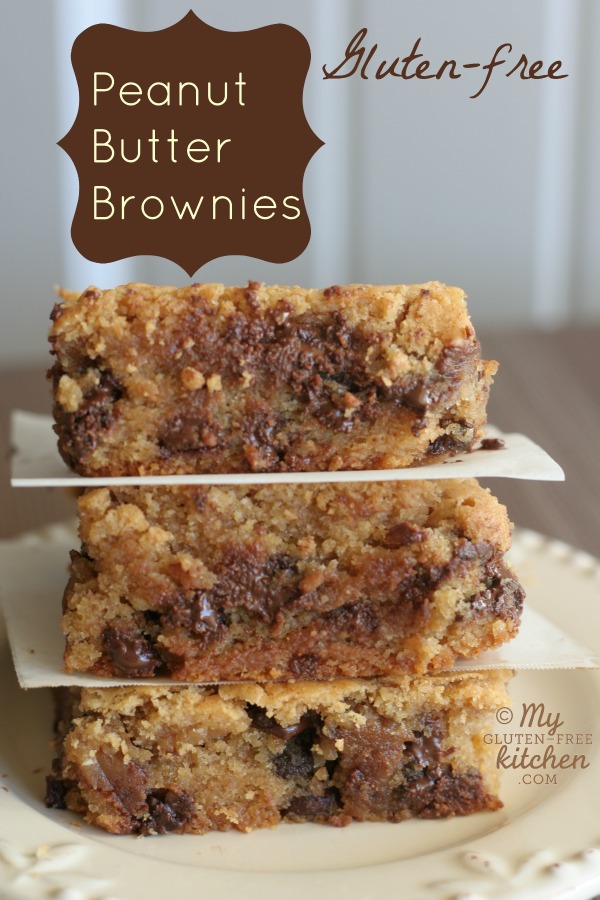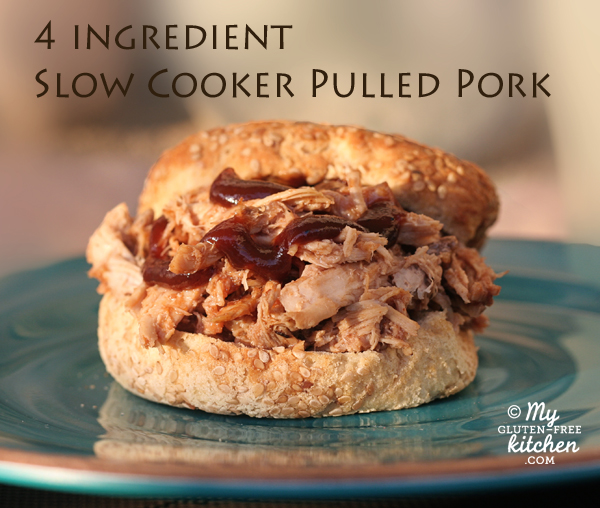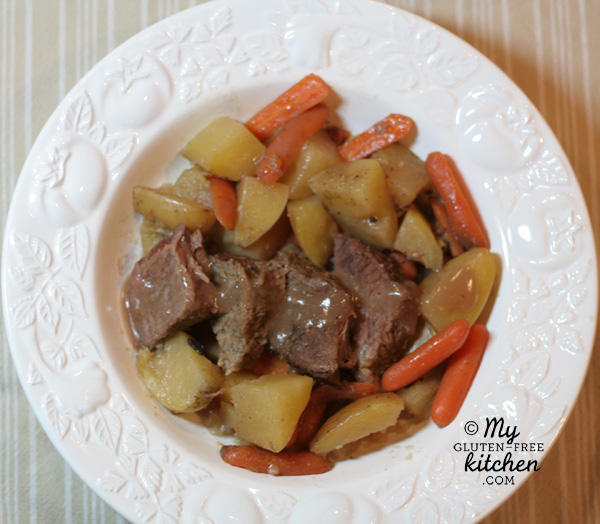 6. Pumpkin Bars with Cream Cheese Frosting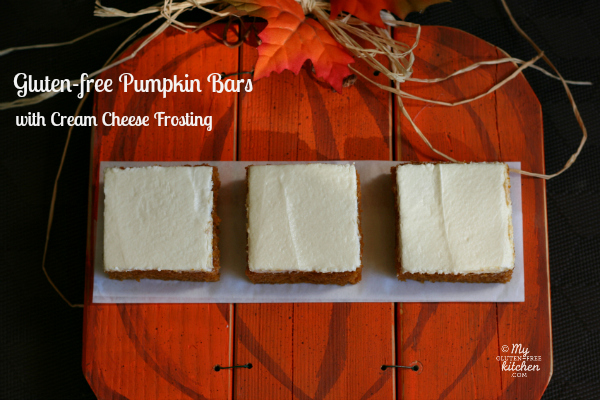 5. Chocolate Cupcakes with Fudge Frosting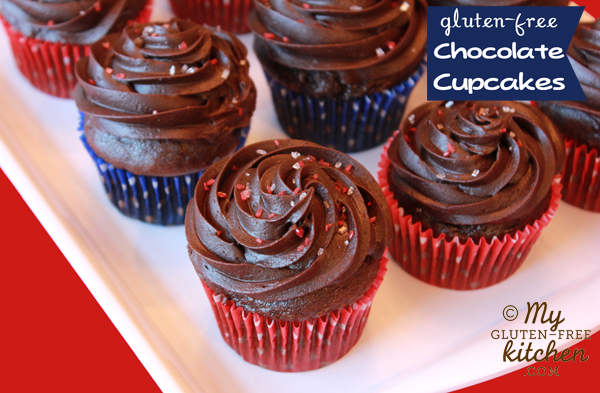 4. Double Chocolate Zucchini Cake Brownies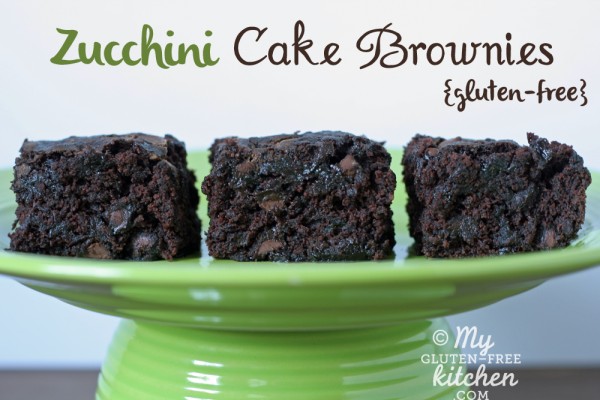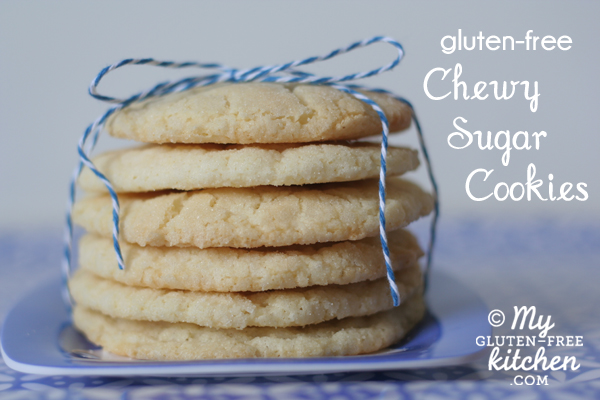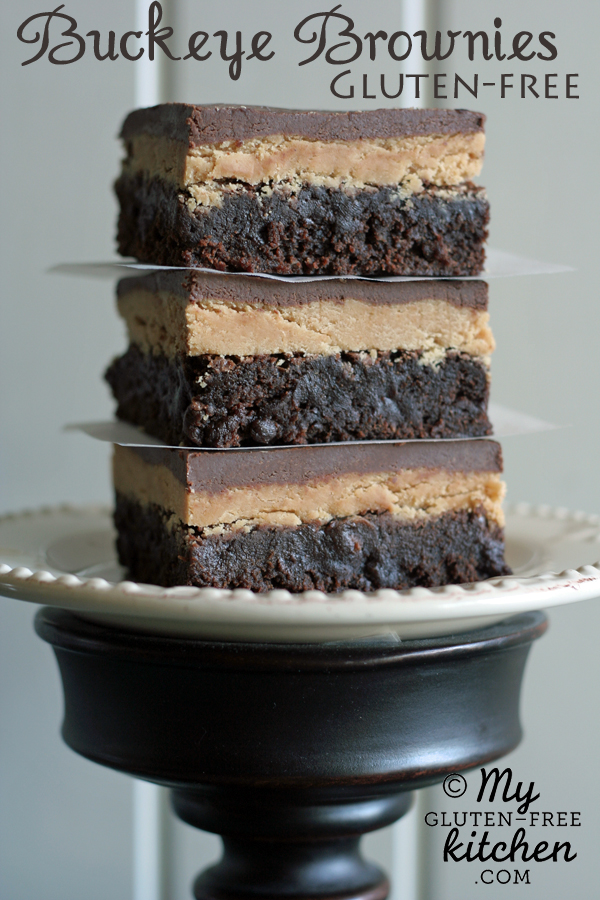 and the #1 most popular recipe this year with over 56,000 views alone: Pull-Apart Dinner Rolls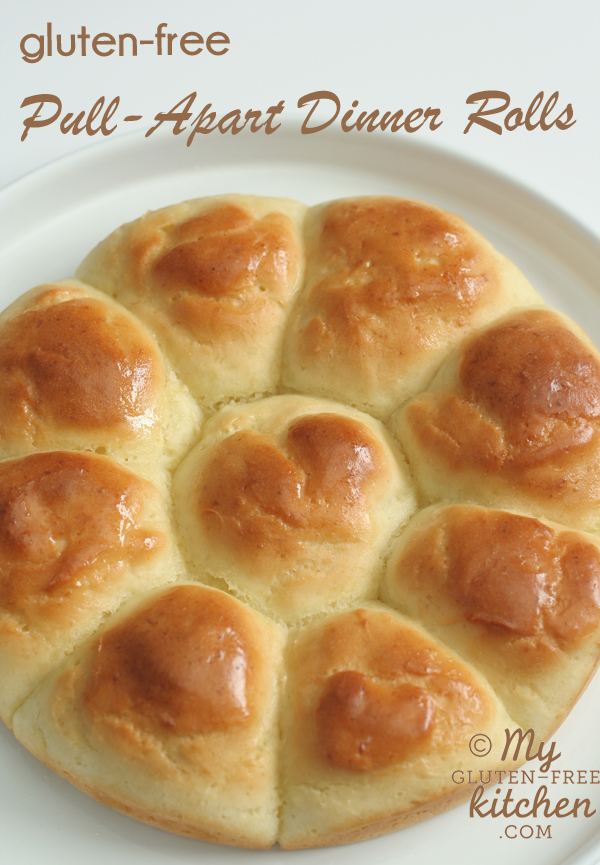 Tuesday 25th of February 2014
How on earth do you make gluten free pastry for savory flans and pies
Tuesday 31st of December 2013
Looks like a delicious year in your kitchen, Michelle! I still need to make those buckeye brownies, goodness they look great! :) all the best in 2014!
Tuesday 31st of December 2013
Jeanine, you do! You'd love them. I just commented on your post too at the same time you were over here commenting on mine! Thanks for being such a great supporter and comrade. I am so glad we've become friends this year! You rock!