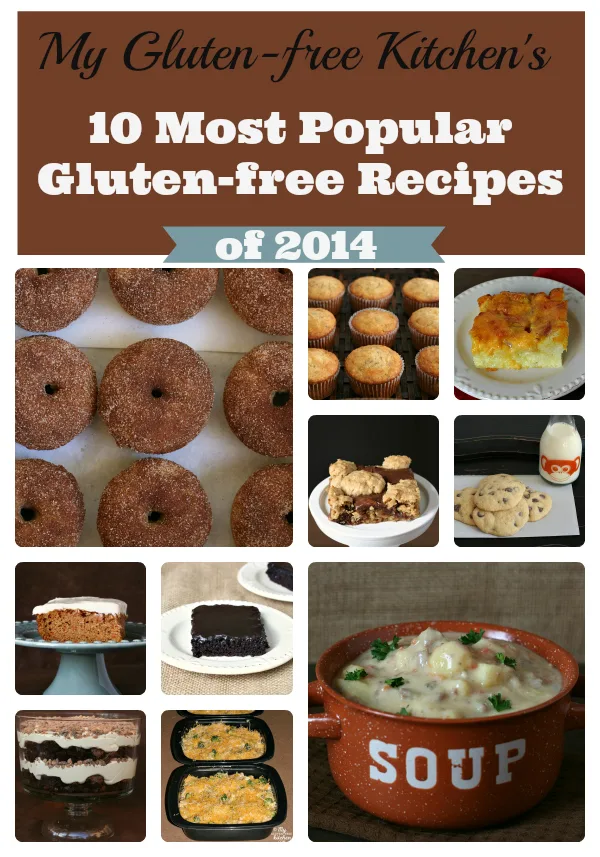 This post was so fun to put together. It was very interesting to get into my blog analytics and see what posts you, my readers, were most interested in this year. I truly do post my family favorite recipes here, and it is always fun when some of them turn out to become your favorites too! This post includes only recipes that were newly posted in 2014 or in December of 2013, figuring that those were mostly viewed this year too.
Every one of these top 10 recipes has been made over and over in my kitchen. My bathroom scale can attest to how many times I made those doughnuts and Texas Sheet cake this year, trust me!
Note that you can click on the words or the photo on each of these to go to the recipe post.
Here we go with the 10 most popular gluten-free recipes from My Gluten-free Kitchen for 2014:
10. Gluten-free Peanut Butter Oatmeal Fudge Bars aka Peanut Butter Revel Bars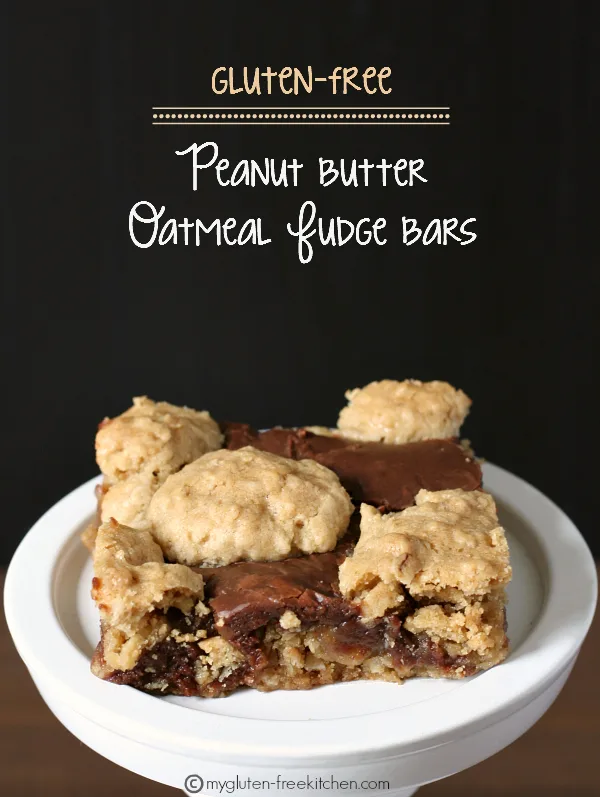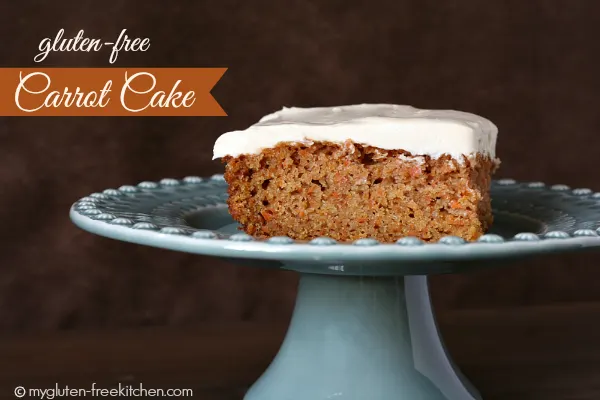 8. Gluten-free Brownie Pudding Toffee Trifle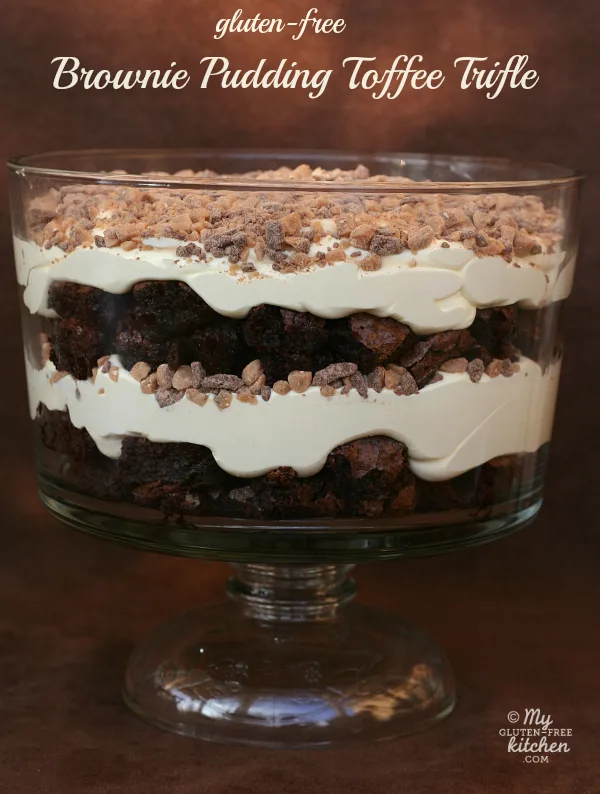 7. Monkey Cookies aka Gluten-free Banana Chocolate Chip Cookies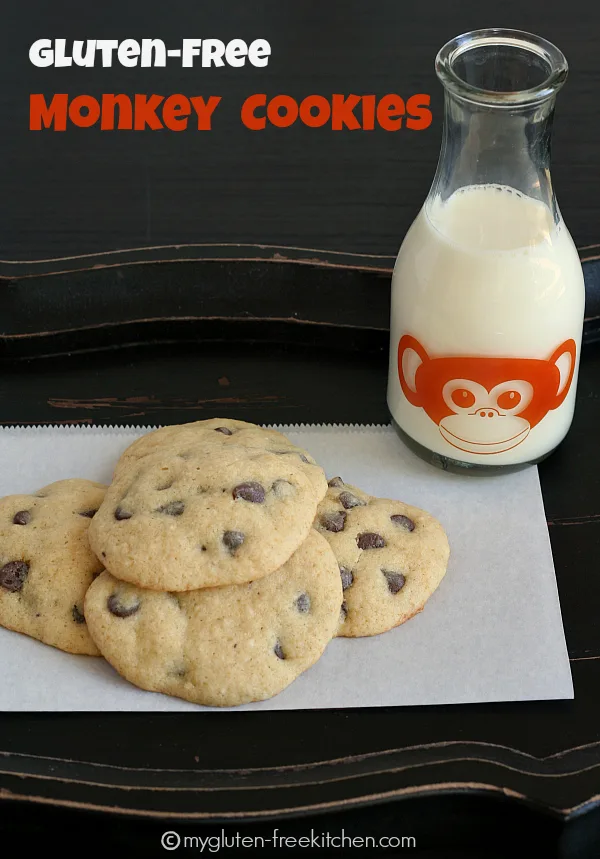 6. Gluten-free Cheeseburger Soup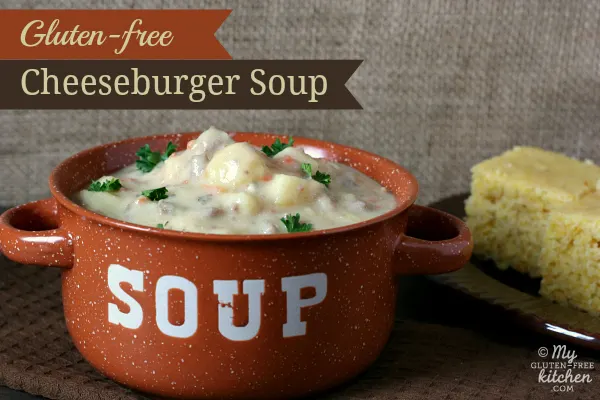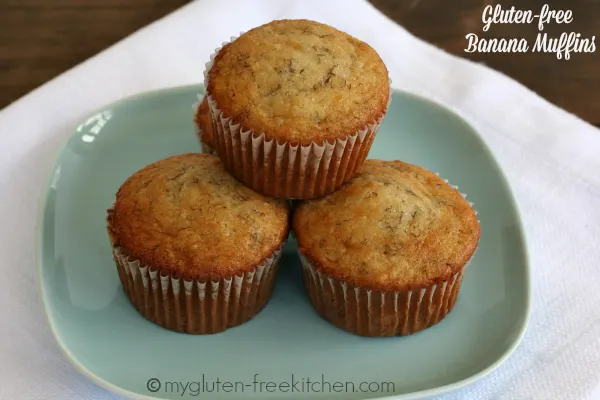 4. Gluten-free Texas Sheet Cake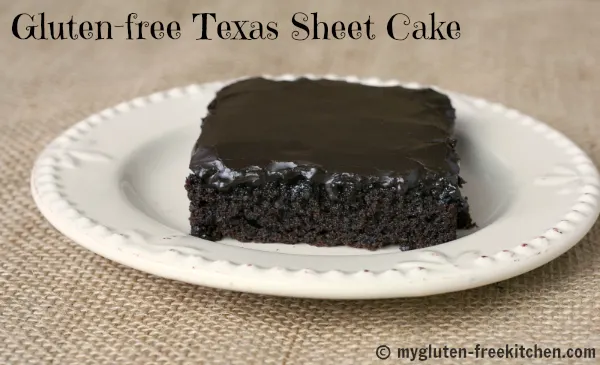 3. Gluten-free Cinnamon Sugar Baked Doughnuts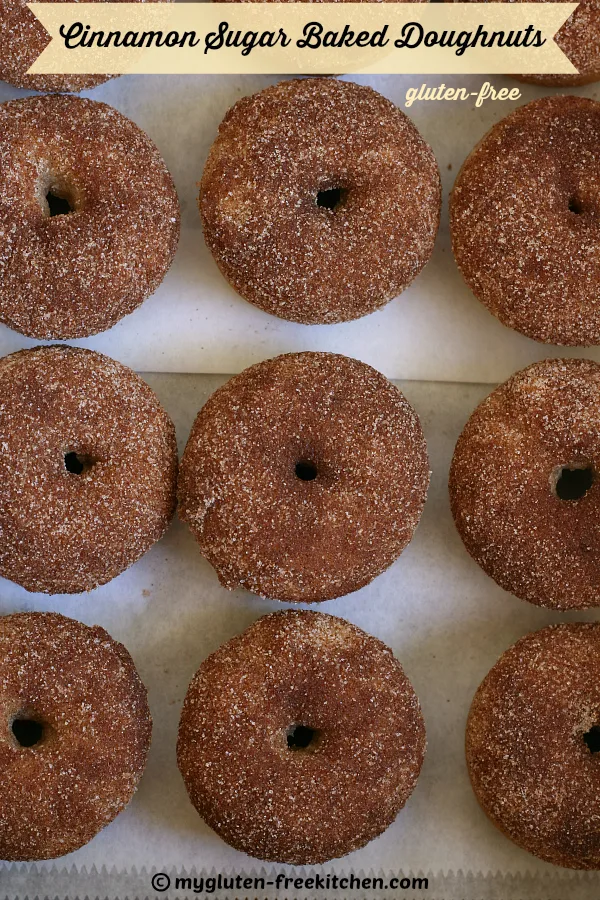 2. Gluten-free Breakfast Casserole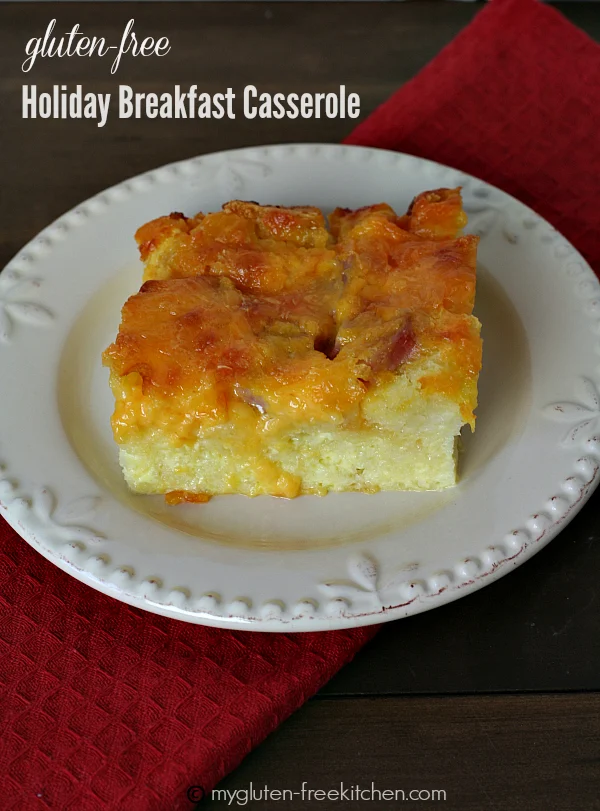 1. Gluten-free Chicken Broccoli Rice Casserole (Freezer Meal!)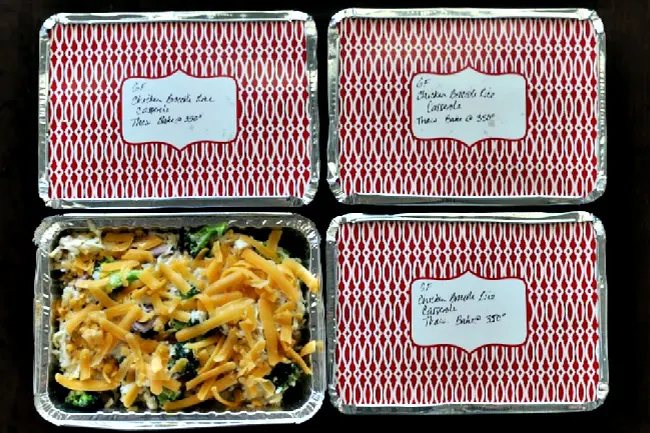 If you missed last year's round-up, here's the 10 Most Popular Gluten-free Recipes from 2013: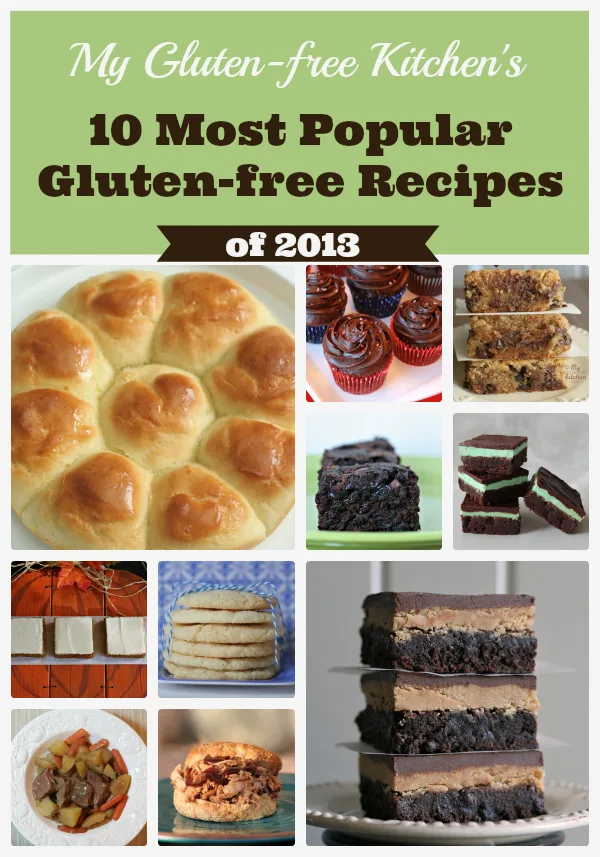 I'd love to hear what your favorite recipes were this year, whether from my blog or other blogs!
THANK YOU to all of you for your support and encouraging comments all year!